In this blog article, we go through our favorite sailing channels on YouTube that we follow on a weekly basis.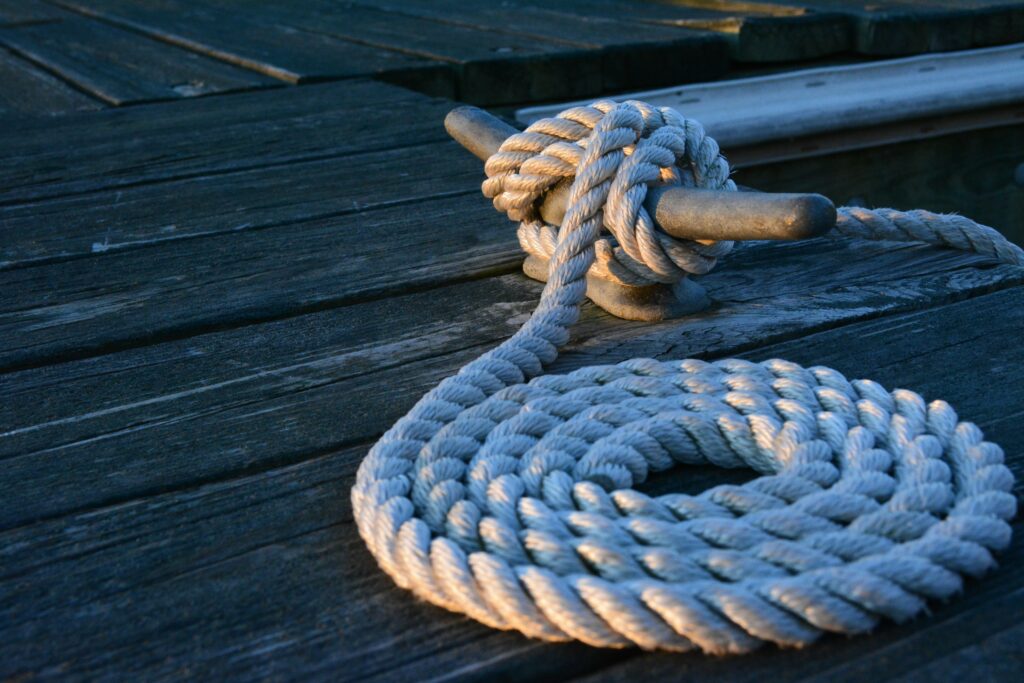 Sailing la Vagabond Channel
In sailing la Vagabond, we follow an Australian couple with the intention to sail around the globe with their Yacht.
The couple started with little to no sailing experience but has now been sailing over +30,000 M throughout the Mediterranean, Atlantic Ocean, Caribbean, Panama Canal, and the Pacific Ocean.
The channel is about sharing their sailing adventure around the globe and is the most subscribed sailing channel on YouTube to date.
The upload frequency is normally once per week.
https://www.youtube.com/channel/UCZdQjaSoLjIzFnWsDQOv4ww
Sailing SV Delos Channel
The sailing crew bought SV Delos in 2008 and had at the time it all started, no intention of documenting their lives on YouTube. The crew has now sailed for +70,000 M and visited more than 45 countries. The crew decided to sell everything, buy a sailing boat and set sail. It is a story about sailing and adventure, but also about meeting people from around the world and making lifelong friends.
The two brothers and their wives form the crew of four people, which is the core team on the SV Delos.
The crew share their adventure around the world and dedicated to those who are considering an adventure of their own.
The upload frequency is normally once per week.
https://www.youtube.com/user/briantrautman/featured
Sailing Doodles Channel
In sailing Doodles, we follow a couple and two dogs that left the ordinary world behind them and set off to find an adventure and explore the world. The channel is about sharing the journey and bring the viewers along for the ride.
The main crew member is Bobby, a corporate pilot that lost his career due to medical reasons and sold everything he owned, bought a boat and set sail to explore the world.
The upload frequency is normally once per day.
https://www.youtube.com/channel/UCkDwexrF43p_1QurfKFBCBA/featured
To see all our blogs on Boating Global, please click here https://www.boatingglobal.com/blog/